Trade services
Step 2 - Discover the business ecosystem in Florida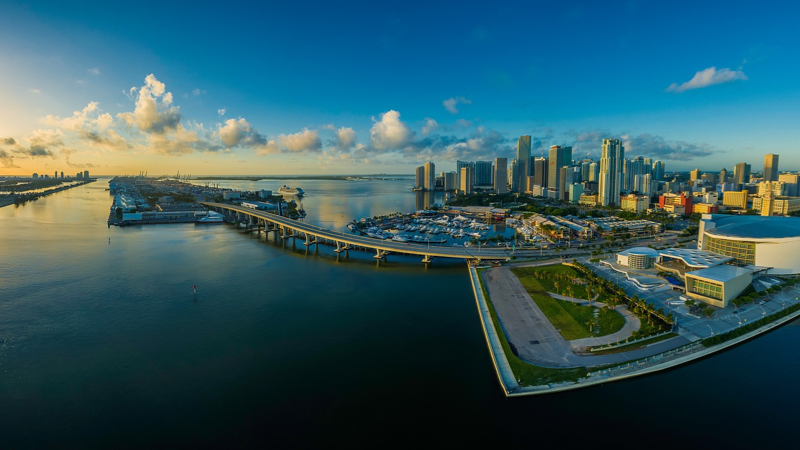 The Learning Expedition
FOR BEGINNERS

Come discover the economy and the predominant industries sectors in Florida.
Brochure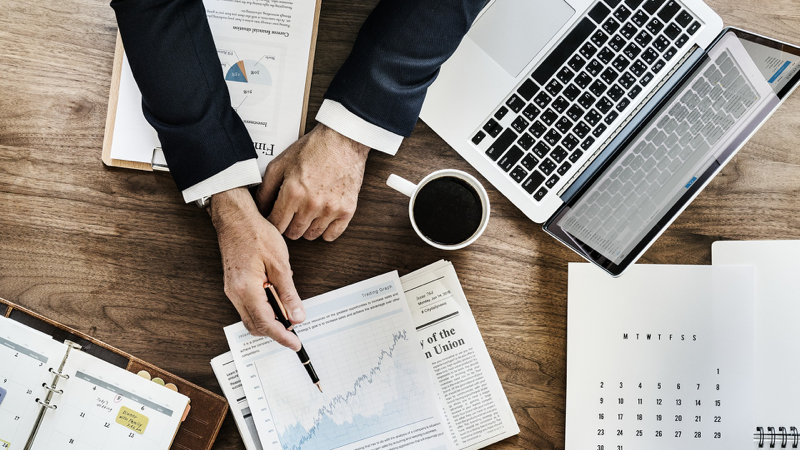 The Business Exploration Week
FOR STARTUPS

Come to Miami for a week of discovery, meeting, mentoring linked with your project.
Brochure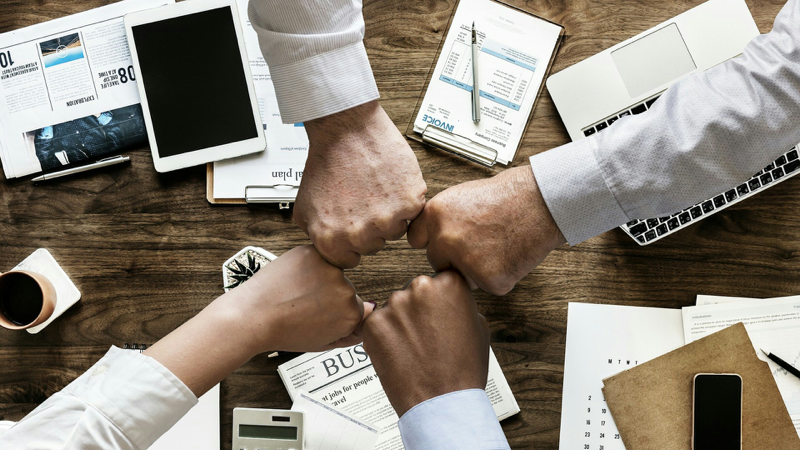 The Trade Mission
FOR COMPANIES

We are looking for your future partners and organize your appointment program A la Carte.
Brochure