Welcome Sambourg & Associates as a new Patron member.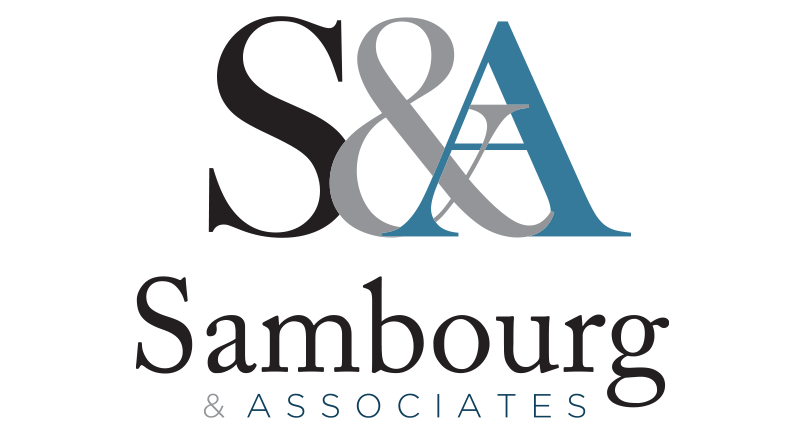 Sambourg & Associates is an Accounting, Advisory and Tax firm that provides services to American subsidiaries of European groups with a focus on middle-market companies and high-potential start-ups.
Our mission is to offer the highest standards in services similar to those provided by large audit firms with a human-sized structure.