Thank you White Toque for joining as an Entrepreneur member!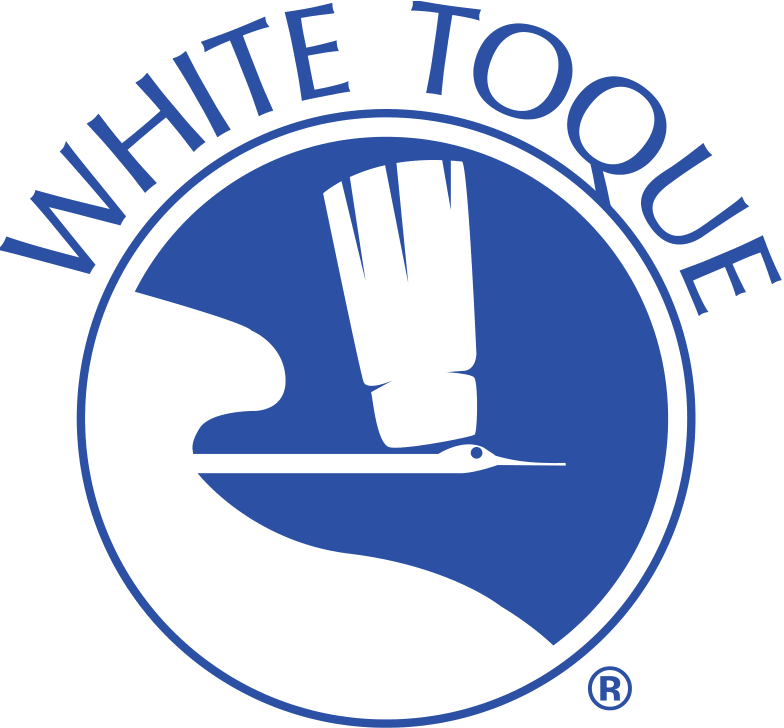 White Toque, Inc. is the leading importer of European specialty products to the food service trade in the United States.We currently sell to 250 distributors and wholesalers nationwide and offer a wide selection of frozen and dry goods products. Also Exclusive importer in the US for ANDROS/Bonne Maman food service.
Some of our Brands : Bonne Maman, ANDROS Chef, Le Monde des crepes, Traiteur de Paris, Agrodoux, Clovis mustards and Vinegars, La Perruche sugar, Vegetal Solutions…
Exclusively wholesale to distributors.