New members
Thank You Vibe Agency for Renewing & Upgrading as a Patron Member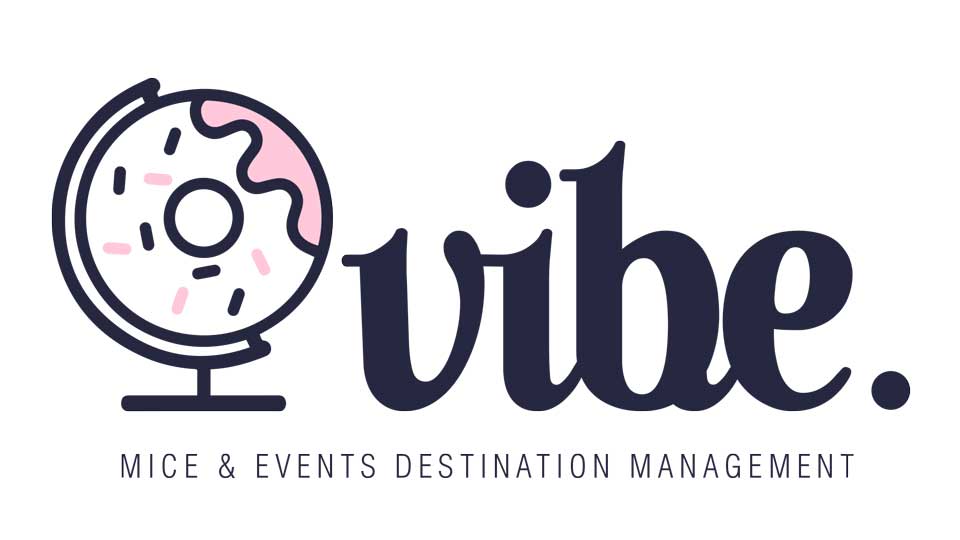 US-based award-winning full-service production agency specializing in content strategic creation, corporate event planning and destination management.
VALÉRIE BIHET founded VIBE in 2004 with more than 20 years of experience in the event and destination management industry.
Since then, the former Communication Director at Disneyland Paris and Club Med North America has led the agency in producing more than 1,350 events for Fortune 500 companies.