Thank you Pay Cargo for joining us as an Entrepreneur.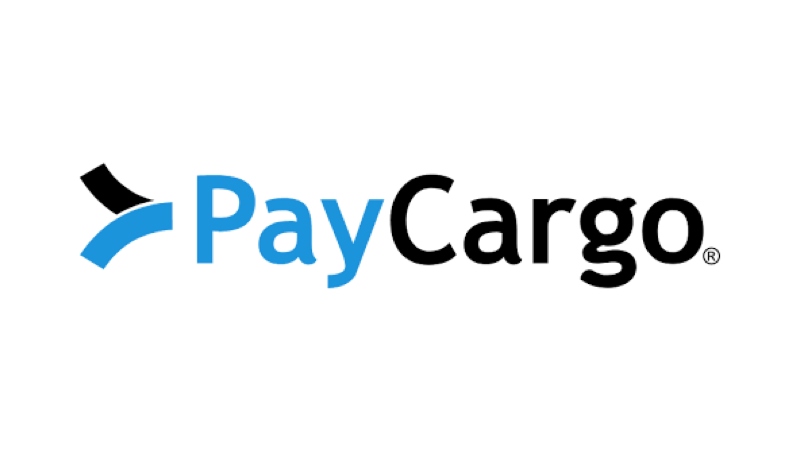 PayCargo is the world's leading online payment platform for the shipping and cargo industry.
Our patented platform is the industry's most secure and efficient payment solution allowing our customers to move funds and payment information to their Freight Vendor for "Rapid Release" of the cargo.
In many cases, cargo is released within one hour of payment.