Members
Thank you Net Dr for renewing your trust with us a as a Councilor member!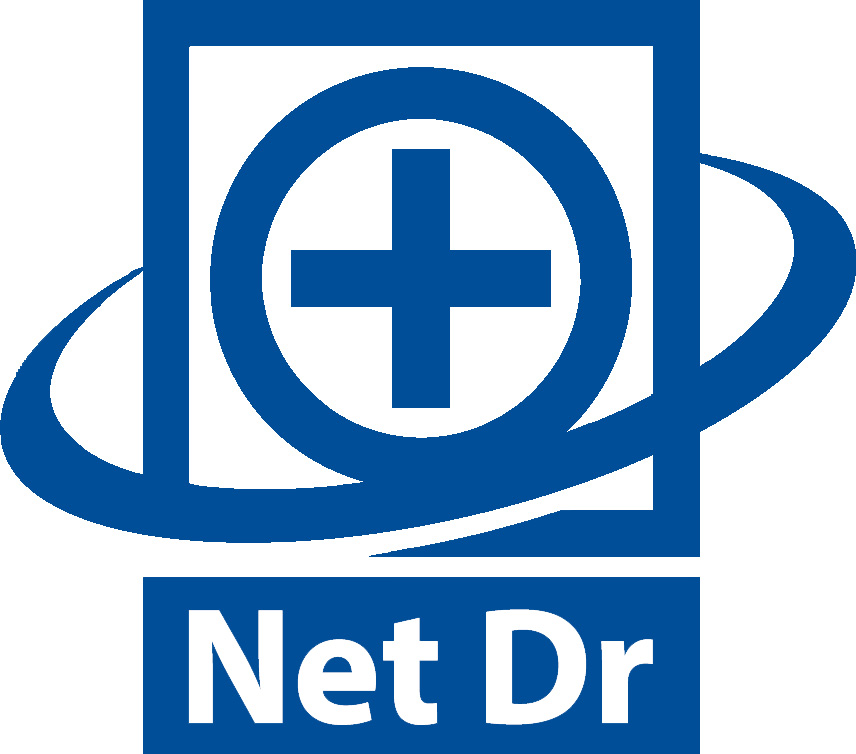 Founded in 2005, Net Doctor became the leading provider of technology services for French companies located in the United States.

With 99.2% customer satisfaction in 2017, Net Doctor passionately believes that when technology is used decisively and with care it will turn company's ideas and visions into tangible solutions that will grow your business, produce efficiency and help run smoothly.