Thank you Merril Lynch for joining us as a Councilor member !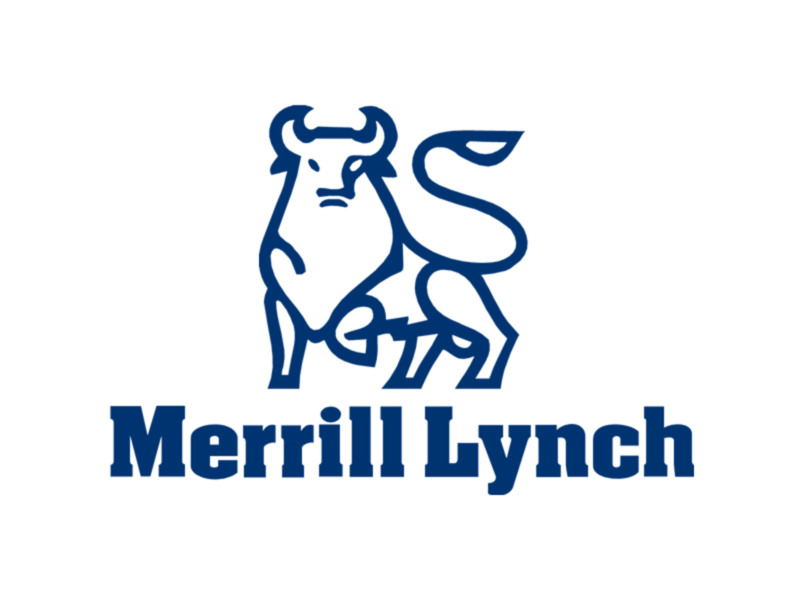 My mission as a multilingual Merrill Lynch Wealth Management Financial Advisor and Portfolio Advisor is to use my unique international and Wall Street background, my language skills, and the Merrill Lynch platform to help diverse private wealth clients achieve financial wellness and peace, with tailored investment strategies implemented to reach their specific short-term and long-term life goals. As a Portfolio Advisor, in addition to providing traditional advice and guidance, I can help clients pursue their investment objectives by recommending individual, or any combination of, Merrill Lynch or approved third- party investment managers' strategies, funds or portfolios.

I have dedicated several years working on issues affecting global investors and guiding them with their investment decisions, including 10 years of Wall Street experience working at Standard & Poor's (S&P), the New York Stock Exchange (NYSE) and the Financial Industry Regulatory Authority (FINRA). My diverse roles in the industry and my consulting experience make me ideally suited to advise clients of diverse backgrounds.

I have focused mainly on global index management, corporate disclosure, stock exchange listings, market regulation, emerging and frontier markets, and more recently, investment management.