Members
Thank you Mediaphore for joining us as an Entrepreneur member !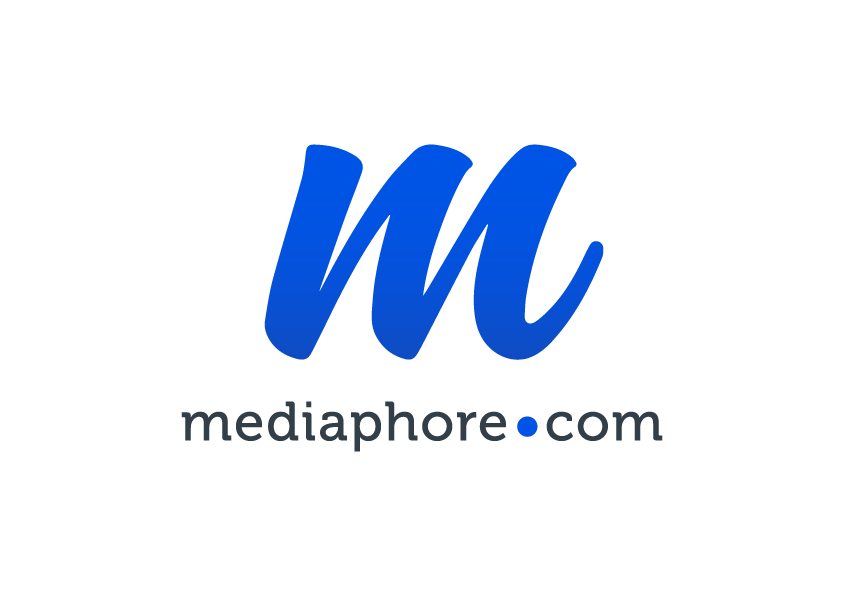 Mediaphore Global is a French group of online media, created in 2015. Currently, the group has an editorial branch: Mediaphore, which specializes in general news stories. Mediaphore is dedicated to explaining and analyzing subject matters and current events related to the French Overseas departments and Caribbean Islands, while respecting journalism ethics. The media, through its format which resembles an online magazine, is also assigned with the mission of highlighting each overseas territory. In order to successfully complete these projects, our journalists and correspondents rely on the latest digital tools and innovative methods to process and diffuse information.

Mediaphore.com est un site web d'actualité généraliste appartenant au groupe de média français Mediaphore Global basé dans les Antilles françaises. Lancé en 2015, Mediaphore a pour vocation d'analyser l'actualité en France et dans les Outre-mer à travers divers formats tels que les reportages, documentaires, enquêtes ou dossiers.