Thank you Le Griddle - Sisiteria for renewing your membership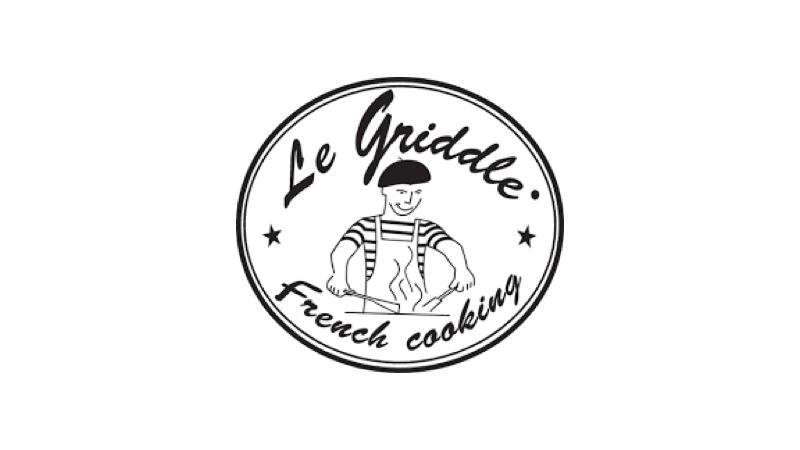 SISTERIA develop the mark « Le Griddle » in USA .
An industrial manufacturer based in France, « Le Griddle » strong of its exceptional knowledge of stainless steel. Capable to develop innovative new cooking appliance made of stainless steel surfaces for searing foods
« Le Griddle » cooking plate is a unique worldwide stainless steel cooking appliance with homogeneous heat over the entire cooking plate.
« Le Griddle » is CSA certified OUTDOOR COOKING APPLIANCES and FOOD CONTACT.
Learn more about Le Griddle at http://legriddle.com/