Thank you JP Morgan for joining us as an Entrepreneur member !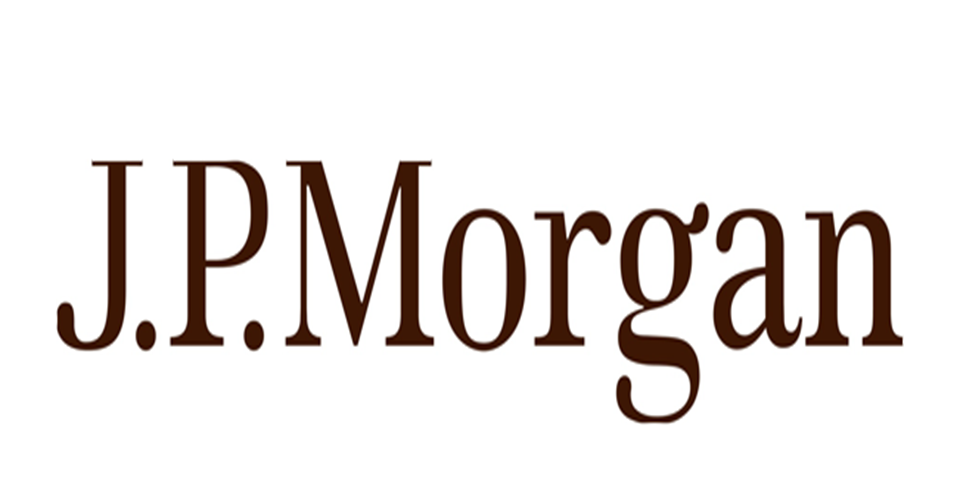 J.P. Morgan is a global leader in financial services to corporations, governments, for-profit and not-for-profit institutions and wealthy individuals. Through the Private Bank at J.P. Morgan, the firm delivers customized wealth management advice and solutions to wealthy individuals and their families, leveraging its broad capabilities in investing, family office management, philanthropy, credit, fiduciary services and special advisory services to help its clients advance toward their own particular goals.
For more than 150 years, the Private Bank's comprehensive and integrated product offering, commitment to innovation and integrity, and focus on placing the interests of its clients first and foremost have made J.P. Morgan an advisor of choice to people of significant wealth around the world.
Eglantine Courtiere is an Investment Specialist with the J.P. Morgan Private Bank in Miami, Florida. She guides ultra-high net worth clients on a range of financial matters including asset allocation, tactical trading strategies and portfolio management. Prior to joining the Miami office, Eglantine was based in J.P. Morgan's Geneva office providing a wide variety of investment advice to ultra-high net worth clients across the Middle Eastern region. She has over seven years of investment experience.
Eglantine holds a Master's Degree in Corporate Finance from ESSCA Business School in Paris and spent a year in Madrid as an international student with CUNEF University.