Thank you Florida Invest for renewing your membership.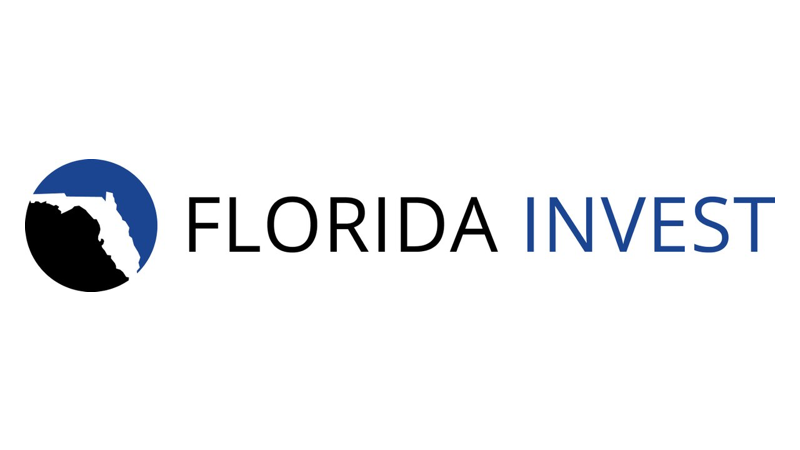 What do we do ? Strategic and operational consulting services tailored to a successful and safe investment in the Florida real estate market.
Why do we exist ? To bring our investors and the people they provide housing together into a new dimension of investment.
How do we make it happen ? The only gateway that allows our investors a meaningful and impactful patrimonial diversification.
Notre activité : Un conseil stratégique et opérationnel personnalisé en investissement performant et sécuritaire sur le marché de l'immobilier en Floride.
Notre objectif : Réunir nos investisseurs et les populations qu'ils logent dans une nouvelle dimension de l'investissement.
Notre méthode : Etre l'unique passerelle qui permet à nos investisseurs une diversification patrimoniale qui a du sens.