Thank You FI GROUP for Becoming a PATRON Member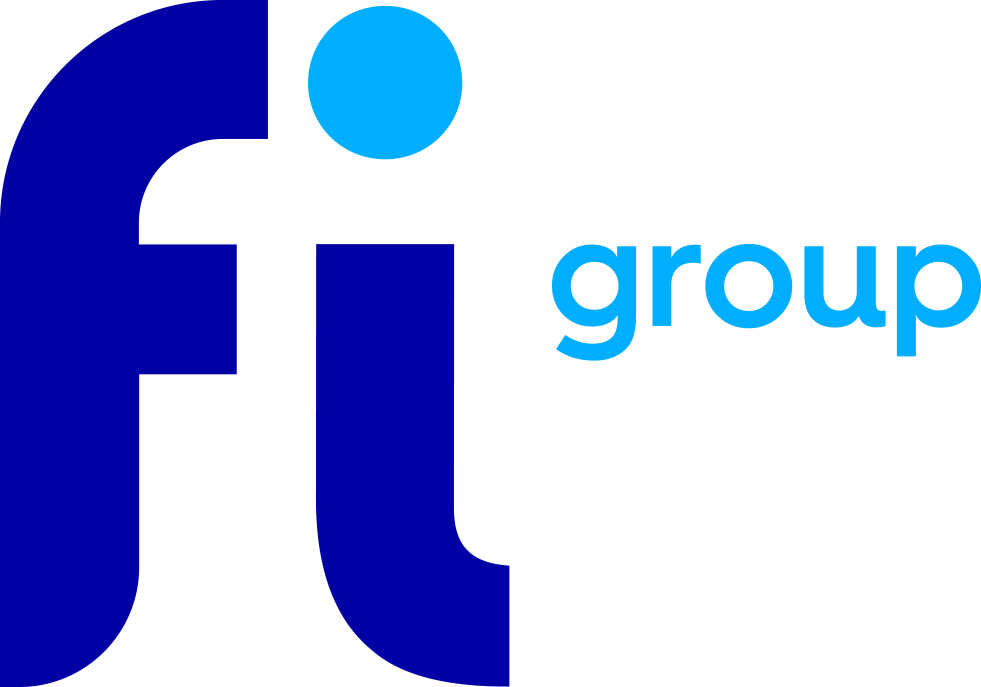 FI Group is a global tax consultancy leader with 13,500 clients and operating in 13 countries which core business focuses on the US R&D Tax Credit.
The incentive rewards innovative companies for testing, improving a product, process or technique. Our local team offers free assessment to help companies determine their eligibility to the R&D tax credit.