Thank you Essence Corp for renewing your trust with us as a Patron member!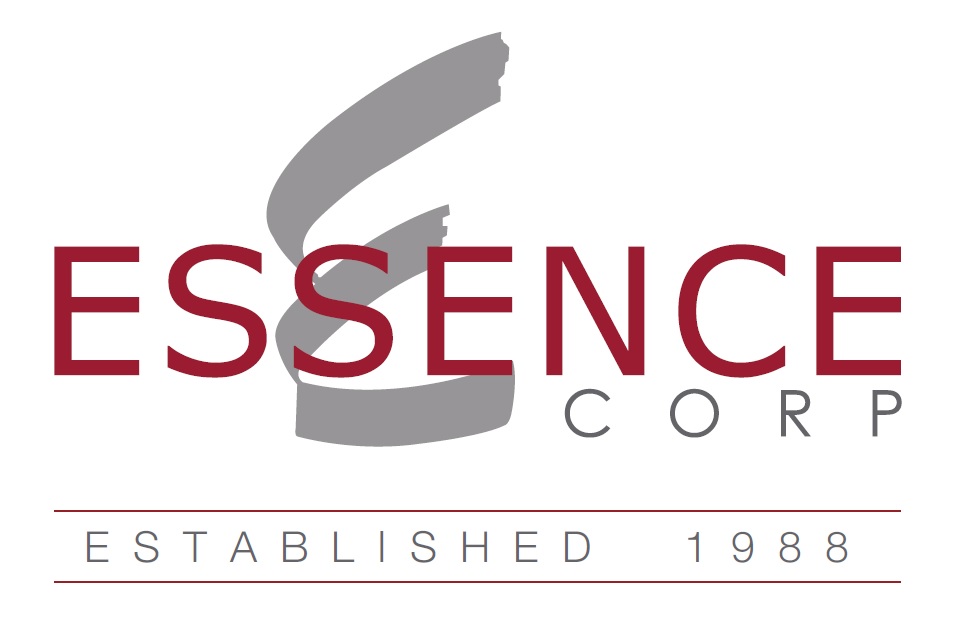 Based in Miami, Florida, Essence Corp. represents fine fragrances & cosmetics in the Americas. Depending on their needs, we offer our brands to:
-Serve as Regional Office for the Western Hemisphere except US and Canada Domestic Markets
-Be their Exclusive Distributor through our warehouse in Miami for:North & South America Travel Retail Markets,Caribbean,Puerto Rico Local Market
-Function as their External Export Department, for the Domestic Markets of Latin America.