Members
Thank you C Si Bon for joining us an Entrepreneur Member!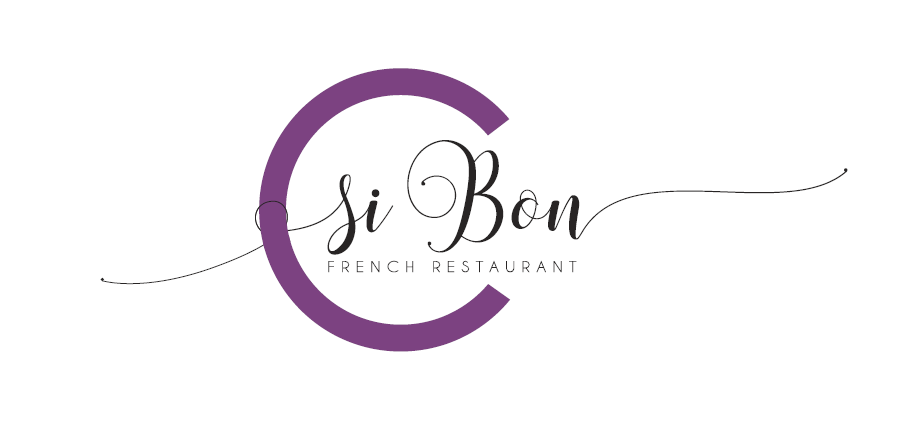 C SI Bon is a fine dining restaurant focused on French Gastronomy. Spearheaded by restauranteur and chef, Charles Soussin and French designer Christophe Petitjean, C SI Bon features dishes inspired by their passion and commitment to food and design, and encompasses the various regions and flavors of France.
For fifteen years, Designer Christopher Petitjean and French Chef Charles Soussin, worked together masterminding exquisite culinary events all over the world. Finally, Enfin, as the French say, this dynamic duo bring their talents to you in one place – C Si Bon. C Si Bon is a place for friends to gather, eat, drink and experience fine French cuisine.
Come spend time with the ones you care about while we share a piece of our culture with you.