Thank you BrightWave Capital for joining us as an Entrepreneur member !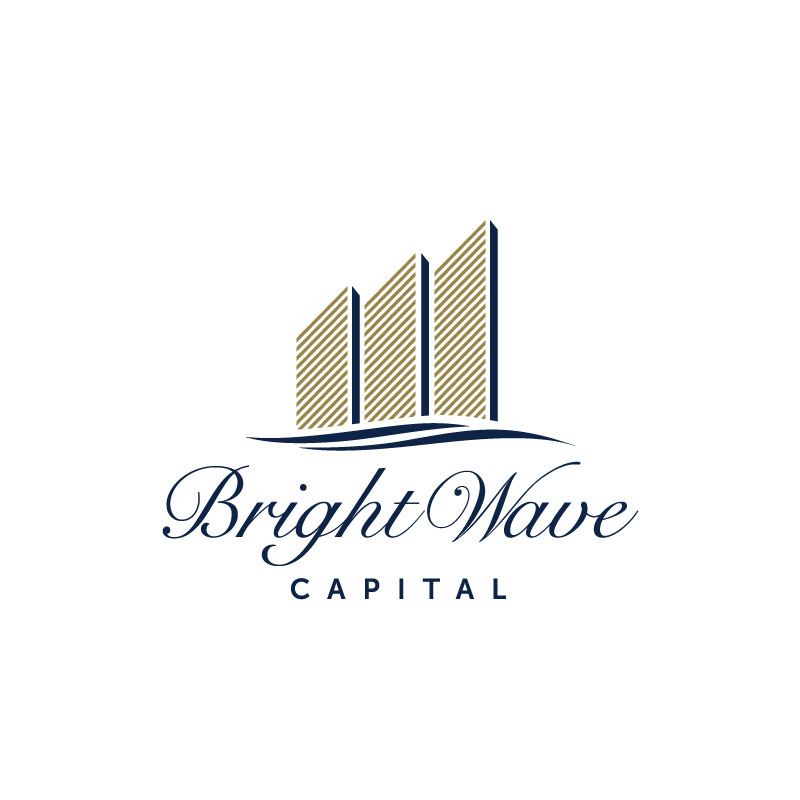 BrightWave Capital, LLC, specializes in providing turnkey performing rental properties and managing all steps in the investment process for our clients.
Our passion is making real estate investing both simple and profitable for our valued clients.Thanks to BrightWave Capital, LLC, people are gaining control of their finances and taking advantage of the passive cash flow opportunities that come with turnkey real estate investments.
You do not have to live in Florida to benefit from working with BrightWave Capital, LLC. We work with potential and current investors from all over the world. Our choices are designed to give our clients ongoing real estate income after their investment so they can experience their dream lifestyle with financial freedom.
Aside from assisting our clients with the tactical aspects of making a sound real estate investment, we have made it our mission to deeply understand our clients, the motivation behind their investment choices, their capabilities and investing appetite, and then to provide the options that work best for the client at hand.