Members
Thank you a Joy Wallace Catering & Design for joining us as an entrepreneur member!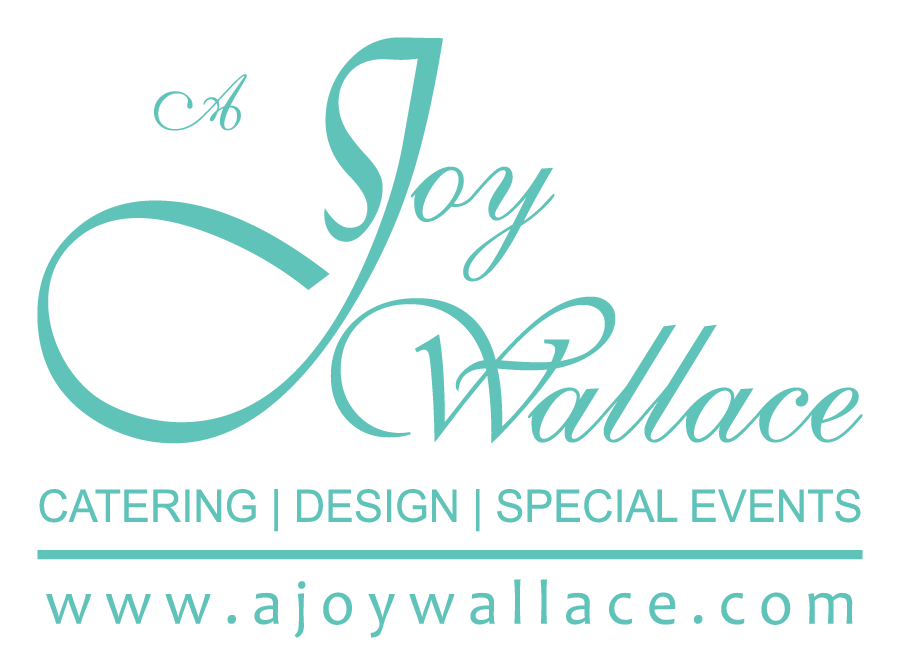 It takes a dedicated team to bring events to life, and our strength is in our team of professionals – each bringing something different to our creative table.
As caterers, our culinary vision is built on seasonality, service and taste – key ingredients of our custom menu creations. Clients who choose A Joy Wallace hire a dedicated team to curate unique, restaurant level experiences for their guests.
At the heart of each wedding design we create is YOU, the couple. We focus on building a celebratory event around the story of your love, and have partnered with top wedding planners from around the country to help bring all of your inspirations and details together.
As designers, we understand the role design plays in setting the tone of an event and creating a feeling. Our event design begins with YOU – understanding your event's brand and purpose to help you achieve your goals, working with clients and their event planners to succeed.