Event report
La Galette des Rois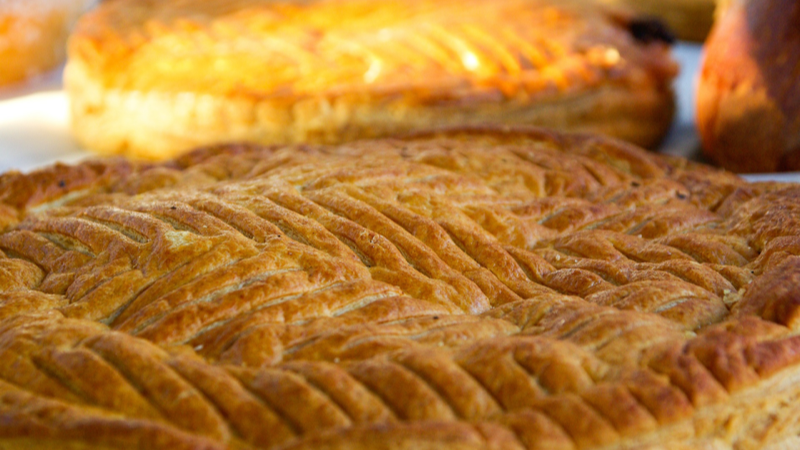 Master Class, Tasting, Contest & Networking
Last January 10th, the FACC Florida has celebrated the beginning of 2019 with savorous event about "La Galette des Rois". Galette des Rois or Kingcake is compulsory on the Epiphany. ... French therefore call this festival Fête des Rois (Kings' Day) and serve the traditional puff pastry tart stuffed with frangipane. The tradition of eating a Galette des Rois goes back to the Middle Ages.
In the afternoon, Pastry Chef os La Centrale Sylvain Marrari showcased a master class to cook a Galette des Rois like a pro.
In the evening, 6 professional pastry chefs of South Florida compete for the best Galette. More than 70 persons came to taste, network and judge.
Congatulation to Atelier Monnier, our winner! And thanks to Buena Vista Deli,La Bonne Adresse, La Parisienne, Maison Valentine, Thierry Isambert for these flavorous Galettes des Rois.