Event report
Innovation Awards & Annual Gala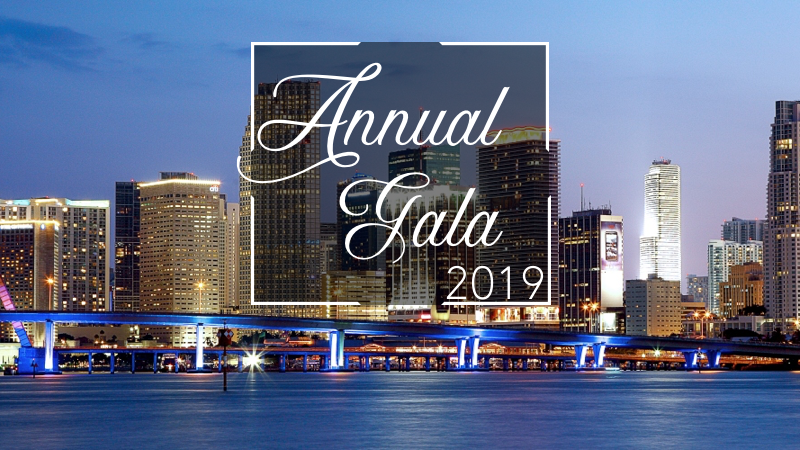 Thank you for joining us to the FACC Florida's 35th Annual Gala and Innovation Awards.
Dear Friends, Chers Amis,
Thank you for attending our FACC annual Gala and Innovation Awards.
It is our sincere hope that you had great time.
Your generous sponsoring and donations will allow our organization to continue serving our community.
This year's event would not have been successful without your support. I take great joy in seeing networks of individuals and companies being established at our event.
All of us are influential people and together we can make a difference.
Again, it is with profound appreciation that I say thank you for your ongoing support.
Best wishes for you continued success.
Sincerely,
Alain Ouelhadj
president FACC Florida
Discover the winners of the Innovation Awards
Congratulations!
Start-Up: Virtualis
Digital: Innersense 3D
Environment: AV Composites
Art de Vivre: Mirazome