Miami Live 2021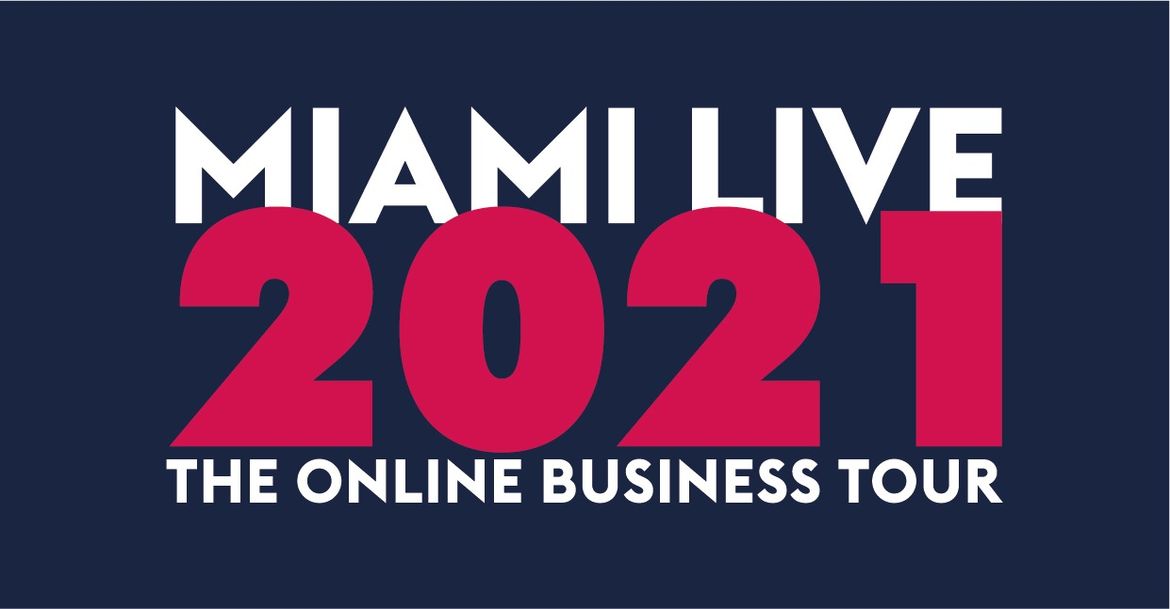 The Online Business Tour
Welcome to "MIAMILIVE" 2021 by French American chamber of Florida.
We are very proud and excited to welcome you as a guest for our "Online Business Tour".
You will be able to connect worldwide with founders, entrepreneurs, Institutional Investors, Venture Capitals, Incubators, Associations from United States, Latin America and France.
We are looking forward to e-meeting you on November 3rd, 4th and 5th, 2021 for our second edition.
Tree days of one-on-one meetings, expo-booths discovery and round tables with our 40 speakers.
Rachel Raynaud | Directrice Executive
WHAT TO EXPECT?
The Online Trade Show Experiences
MEET WITH ENTREPRENEURS, VENTURE CAPITAL FIRMS
MEET WITH FRENCH AND AMERICAN INCUBATORS & CLUSTERS
Chat with 50 exhibitors (live chat & one on one presentation)
Connect with 124 Chambers (37,000 members worldwide)
One on one business networking with more than 1,000 entrepreneurs & founders
25 Round Tables - 40 speakers
3 days / 3 chapters of round tables
37,000 members worldwide
FREE TICKET
Click & Book Your Ticket Now!
Free ticket access
Book Your Virtual Expo-Booth
Live Chats
Video Link
One on One Presentations
THANK YOU TO OUR PARTNERS