Come to meet the European Experts, get answers and advices during individual speed meetings.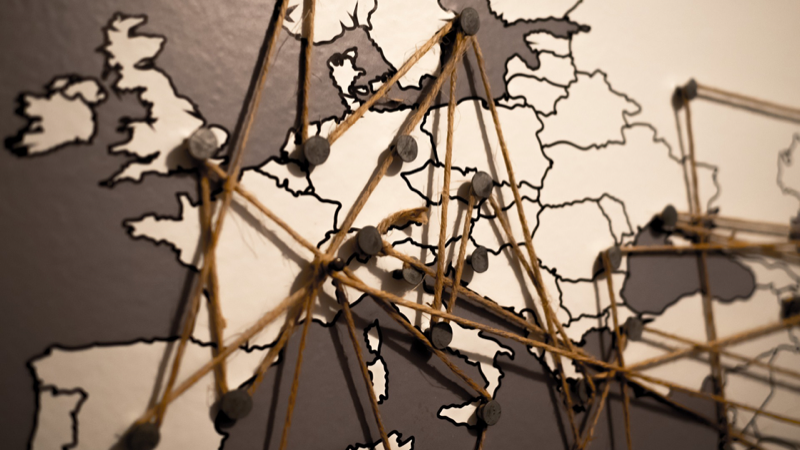 This event is a B2B speed meeting with experts in various pertinent fields for everyone.
As a collaboration with the Spanish, German, Italian, English and French chambers of commerce, we expect there to be many international business people to be attending.
This is a unique opportunity for you to meet experts from different fields to assist you and give you consultation in any topic you need based on the following industries: Accounting, Banking and Insurance, Business Consulting, Law, Logistics, Marketing & Communication and Real Estate.